Rachel Wilson
From Widgepedia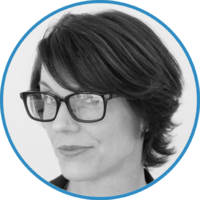 Rachel commissioned the first edition of Widgets when she was Publisher for the Asia ELT list at Pearson.
But that was a long time ago and both she, and the Widgets authors, have moved on from those corporate days…
Nowadays, Rachel runs her own educational consultancy, [www.jacaranda.hk] and was, frankly, delighted to contribute in a small way to the second edition of Widgets. She wishes Marcos and Chris – incredible authors and all-around good eggs – every success with Widgets second edition!